Commercialize Innovation. Ignite Change.
Founded in 2014, VentureFuel is an independent innovation advisory firm based out of New York City. We help the world's best organizations commercialize innovation to ignite change via startup collaborations.
We've Solved Corporate Challenges For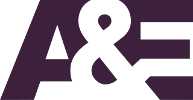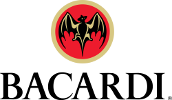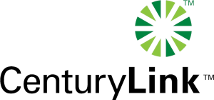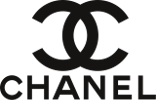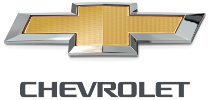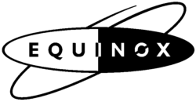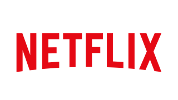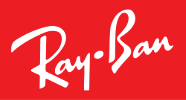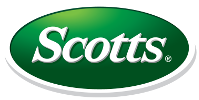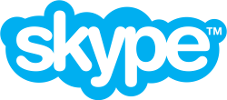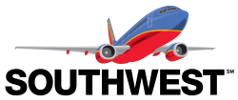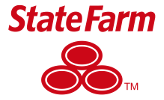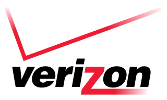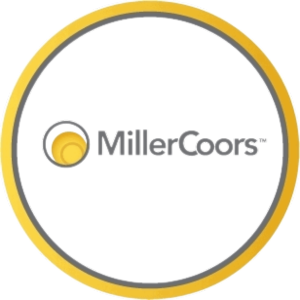 VentureFuel transformed our innovation practice from a cost center to an engine of growth.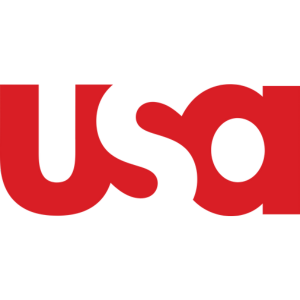 I do not have time to find these incredible companies that actually drive our business. VF knows my business, cuts through the bullshit and delivers.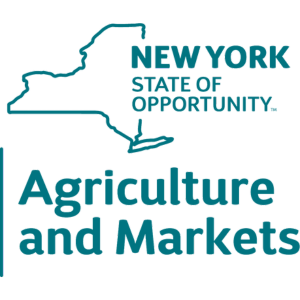 For us to grow and thrive, we must always be ready for what's next and be ready to adapt and to change to meet consumer demands. The Milk Launch competition builds on that idea, driving innovation of the next great dairy product.
— NY State Agricultural Commissioner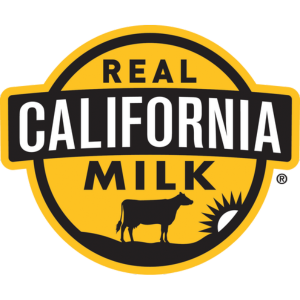 Bringing in entrepreneurs and startup, just infuses this big category of ours with life and potential.
— VP of Business Development
Ventures To Watch
We evaluate thousands of emerging technologies and pioneering startups from around the world. Each week we highlight one that we believe can drive significant value for corporations.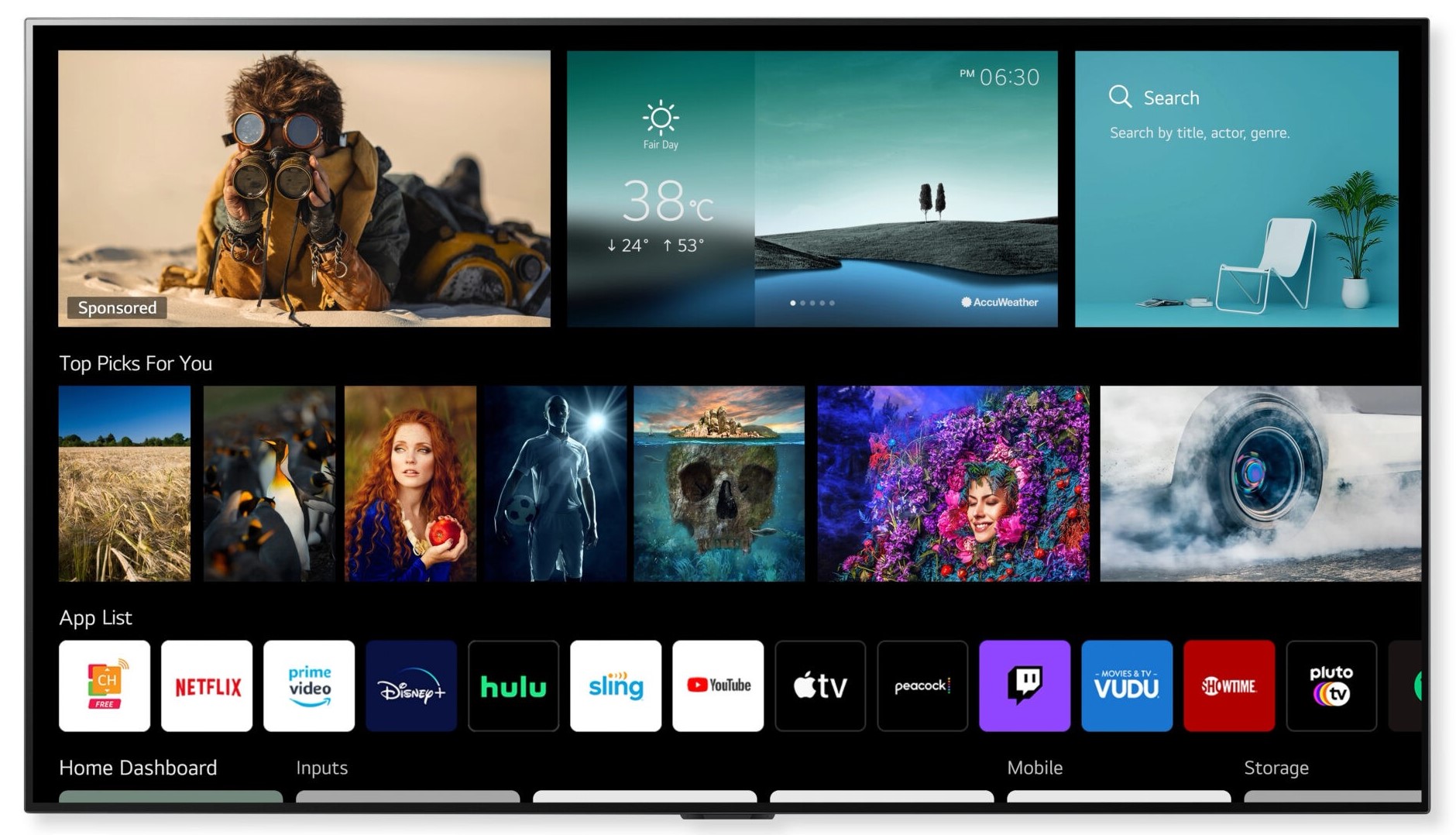 Alphonso (LG Ads) enables smarter connected TV advertising. As the market leader in TV data and measurement software, Alphonso provides brands and agencies with real-time ad campaign measurement, closed-loop attribution for TV ads and TV audience extension across digital devices. Their success has not gone unnoticed, with LG recently investing $80M to leverage their software, data analytics and media activation capabilities across LG's home entertainment products. Listen to our conversation with Co-Founder Raghu Kodige on Apple or Spotify.
Join our Team!
What do we look for in a successful candidate?
Grit – Growth Mindset, Obstacles are Opportunities
Intellectual Curiosity – Diverse Thinking, Always Be Learning
Bias Towards Action – Get It Done
Integrity - Honest, Transparent, and Authentic
Knowledge – Expertise and Unique Perspectives
Simplicity – Making the Complex Easy to Understand
Enthusiasm – Passion to Do Great Work